Campus Location & Contact Information:
Address: 704 Lakeside Dr. Mobile, AL 36693

Opened in 1992, Mobile's location is the first Shaolin Institute in honor of Shifu's teaching father, Shi SuXi.  The campus is easily accessible with plenty of parking spaces.  The facility is family friendly with a separate playroom for families with infants and toddlers, professional kick bags, a practice room for warm up or extra time, and a viewing area for parents and friends.  Cung Le, former UFC fighter known for his lethal kicks, got his start at the Shaolin Institute's US Open and trained in Mobile under Grandmaster Shi DeRu at this very campus until he won a spot on the US National Sanshou team.
This campus has helped many students to gain confidence and improved health.  We have been an integral part of Mobile's community and participate annually in the International Festival, host self-defense workshops, and have produced over 50 martial arts competitions.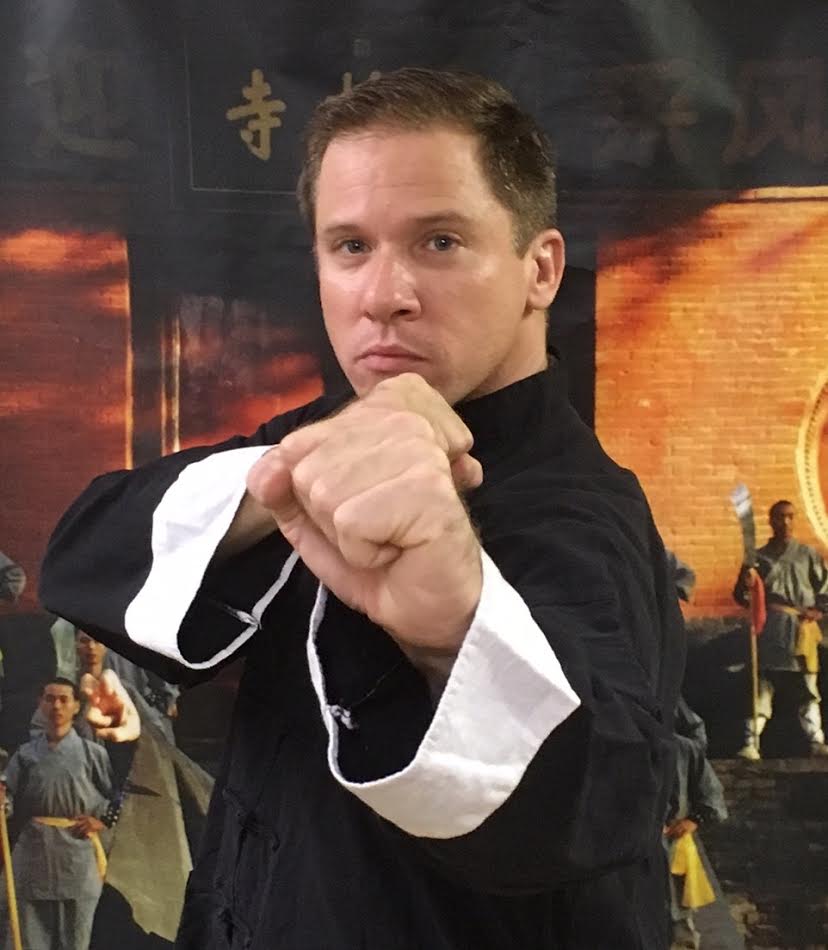 Joshua Beech, Instructor
Kung Fu, Tai Chi, Sanda (Sanshou)/kickboxing
Joshua started training with Grandmaster DeRu in 1996 at the University of South Alabama. After the class ended he continued to train in Kung Fu with Shifu, and started fighting in competitions. While with the Shaolin Institute, Joshua has competed in fights, forms, and also judged. Around 2002 he started instructing Shaolin Kung Fu classes for Shifu. He currently holds the rank of Golden Black Sash.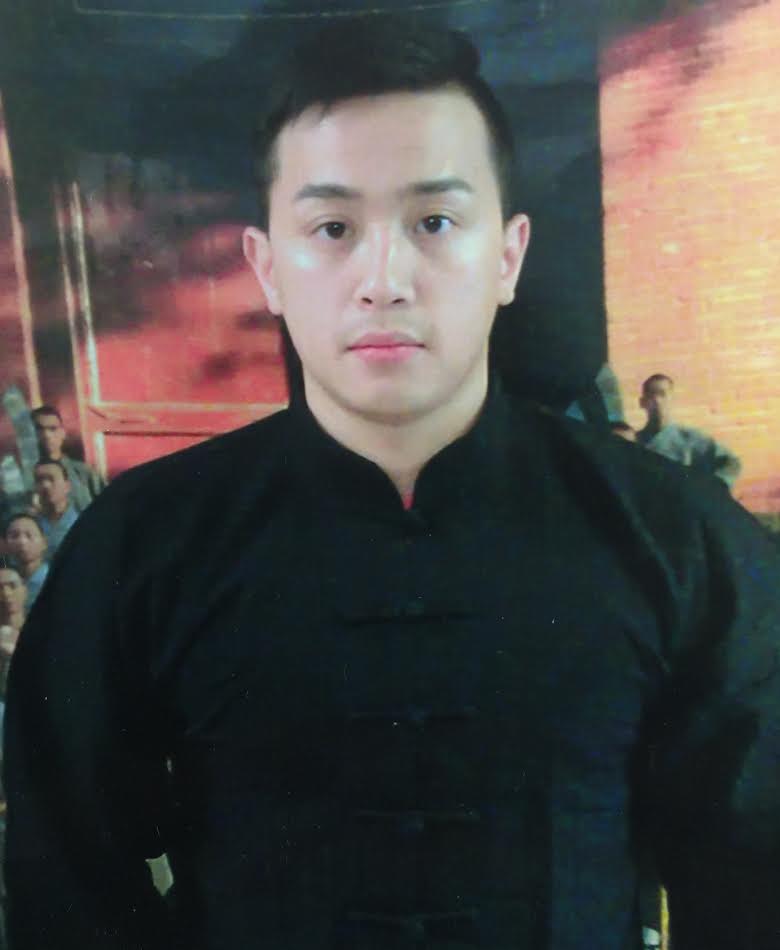 Andy Ngo, Instructor
Sanda (Sanshou)/kickboxing
In 2001, Andy started training in Kung Fu with the Shaolin Institute at the age of 12. He trained under Shifu alongside many talented assistant instructors such as Ross Wilson, Mario Salazar, Mike Hewett, Chris Dumos, Chris Collins, Chris Lovell, and Patrick Barry. As he advanced, he later added Sanda to his training. By 2007, he acquired an undefeated amateur Sanshou record of 7-0 and was a recurring gold-medal Kung Fu competitor. In 2011, he acquired the rank of Golden Black Sash Pt 3. The training at the Shaolin Institute prepared him for a career at the City of Mobile Police department since 2012. Now at 29 years old, he is a 5-years senior field training police officer with many tactical certifications. He currently teaches the Sanshou and Kickboxing classes as well as assisting the Kung Fu classes.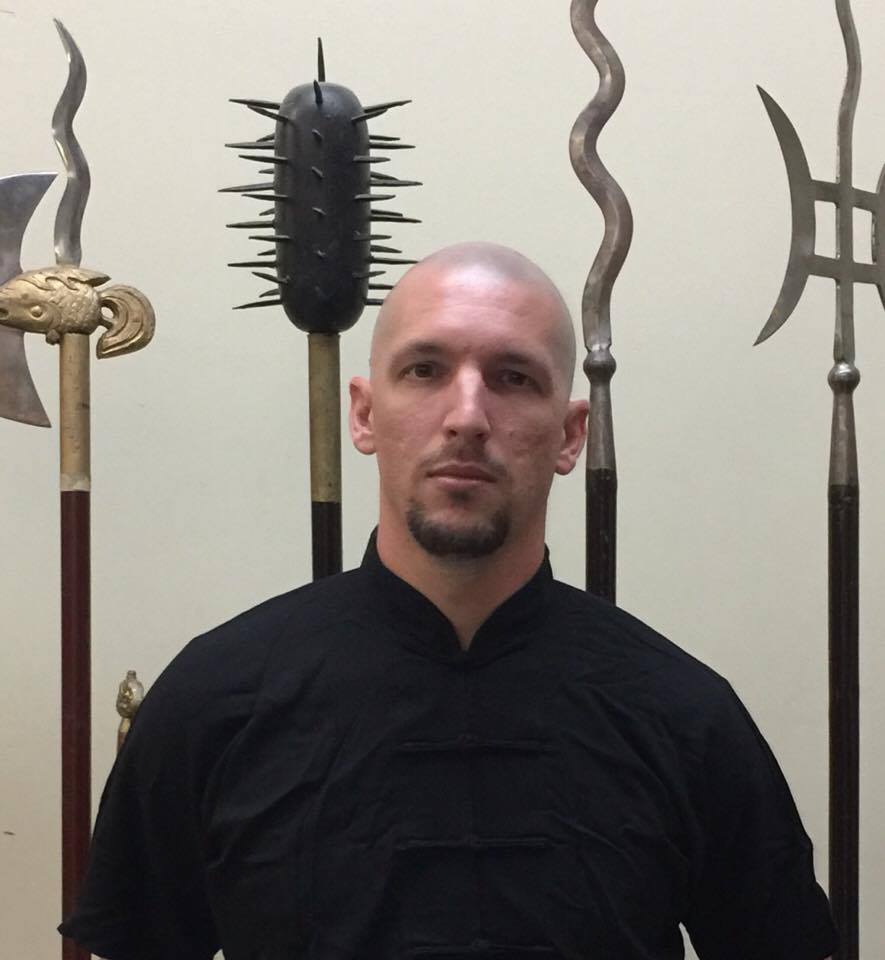 Alan Brown, Instructor
Kung Fu, Tai Chi, Sanda (Sanshou)/kickboxing
Alan Brown is a native to Mobile, AL. He has been studying martial arts for 12 years. He began studying Aikido at the University of South Alabama. After two years and achieving 3rd degree brown belt, he transitioned and began training in Shaolin Kung Fu under Grandmaster Shi DeRu at the Shaolin Institute. He has taught for 8 of the 10 years he has been with the institute and is currently the Director of the Mobile campus. He holds the rank of Golden Black Sash.
Shaolin Warriors Testimonials:
Susan Goucher Chan, a regular at the Shaolin Institute, said she is healthier now than she was when she was in her forties. After she suffered injuries as a weightlifter, Chan said, Shifu's treatments changed her life in 1992. "He used acupressure to heal my neck and shoulder problems, so I did not have surgery," Chan said. "He taught me how to breathe so my body could get the oxygen and blood it needed to be healthy."
Keith Bivens, of Whistler, is a graphic designer/animator for Fox 10 News in Mobile. A graduate of Vigor High School and the University of South Alabama, he has been training in adult kung fu wushu for three years. "When I was a kid, I had dreams of learning kung fu and could not afford to go to a martial arts school, so I tried to teach myself," Bivens said. "The movie 'The Karate Kid' inspired me to start taking classes.  "It was difficult at first, but I kept coming and the physical conditioning part of it has gradually got me in to the best shape I have been in years," he said. "Wushu is a good stress reliever that keeps me more relaxed and in tune with myself."
Randy Sheets, director of music and organist at Spring Hill Presbyterian Church, has been practicing tai chi for five years. "It is a Chinese practice that is a gentle exercise for people of all ages and stages of health," he said. "It exercises deep breathing and the slow movement and relaxation are very beneficial for stress relief." According to Sheets, the Shaolin Institute is a real "melting pot" for people from ages 14 to 80, describing a sense of community and supportive group of kind people.  The nature of tai chi is an awareness of people and their personalities, Sheets noted. "As a classical church musician, I find that I can apply the principles of tai chi to balance the relaxation to help me perform music fluently and expressively."
Diana Geli, a second-year resident in the Department of Pathology at University of South Alabama Hospital, moved to Mobile from California last year. She trains in Sanshou kickboxing, and says the institute offers a friendly atmosphere and a place to meet people in a relaxed environment. "In the beginning, the training was hard because it is a cardio exercise," Geli said. "Every week I started to gain strength and endurance, and I have lost weight. I feel more fit and my body is more relaxed and at peace."
@2017 - Shaolin Institute - All Right Reserved